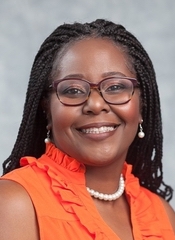 Author, Project Manager, Trainer Certified Coach, and Global Career Development Facilitator
She has successfully aided in the growth of start-ups and existing companies, as well as individuals looking for personal and professional improvement. See more …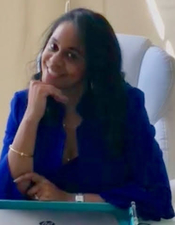 Sr. Corporate Trainer and Training and Development Consultant
Bachelors of Science Degree in Business, Management and Marketing. Certified in Consulting, Instructional Design & Development, Train-the-Trainer, Professional & Workforce Development and a volunteer career coach for Rutgers University. A passionate educator, Jacqueline is accomplished in training, coaching and developing Trainers and Subject-Matter Experts (SME) using the Train-the-Trainer model. An expert in analyzing problems and training needs analysis to strategize for better solutions and program innovation, Jacqueline brings engaging in-person and virtual customized trainings and coaching to identify and meet client needs.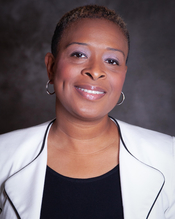 AZURE ROOTHS
Corporate Trainer and Leadership Coach
Azure Rooths is an expert trainer, facilitator, and transformational coach. With over 25 years in organizational leadership; she has proven success in leading people and managing projects. Azure is currently a doctoral candidate.  Her dissertation is "The Impact of Trauma-Informed Management on Employee Well-Being and Performance".  Her professional experiences include educator, case manager, family therapist, director, college & career prep advisor, trainer within the prison systems, diversity consultant, and life coach. Azure is committed to enhance, empower, and develop leaders. Her vision is to motivate individuals to create develop their M.V.P, a life of mission, vision, and purpose.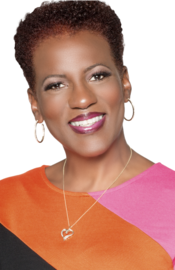 Senior Corporate Trainer and Executive Coach
Renee Benson is a certified Life Coach, Workforce Trainer, and Vision Strategist. Renee specializes in using coaching and training to develop the essential workplace skills of executives and front-line staff within small and mid-sized companies.
Renee has more than 20 years of experience providing leadership, training, mentoring, and coaching both personally and professionally. She has partnered with Federal, State, County, and local government agencies to increase efficiency, improve program outcomes and strengthen staff performance within human services programs. A skilled coach and trainer, Renee has designed and delivered training curriculum and accompanying supports to build the capacity of human service professionals nationwide.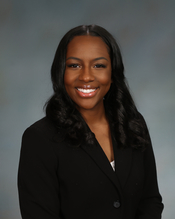 Executive Assistant & Web Designer
Michelle has been a Virtual Assistant supporting entrepreneurs and small business owners since 2015. She specializes in web design, content creation, and administrative support.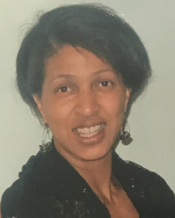 Workforce Consultant and Trainer
Masters of Science and Bachelors of Arts in Marketing and Advertising. Specializes in Strategic Planning, Business Development, and Ideation Solutions Marketing