"Believing there is a bridge from where you are to where you want to go is 99% of the battle. The other 1% is to cross it.

"
PERSONAL DEVELOPMENT WORKSHOPS
"Becoming a better version of me."
Workshops are open to the general public and includes a free 30-minute coaching session that must be scheduled within 7 days of the workshop date.
Workshops can be customized to fit the needs of your organization.
Workshop series to help your group reach goals in areas that are important to them:
This workshop is designed to get you out of the rat race and on the field headed toward the finish line. The rat race represent the place where you feel you have been going in circles and the results are all the same. Topics covered: relationships, finances, career, stress, and more.
Outcome: Participants will see their blind spots, weakness and strengths and make better decisions as a result.
This 4-session series will take a look at your past, present, and future to see where you have left parts of you behind, buried, hidden, or given up on based on life experiences or for the sake of others. It is designed to help you rebuild your identity and gain freedom and success according to the standards you set and not the world.
Outcome: You will leave feeling free because you discovered and took control of the YOU inside of you.
Most of us have a child living inside of us that tells us when and how to respond to certain issues we encounter. This workshop helps you locate the inner child that is controlling you and sabotaging your relationships, cater to his/her needs, monitor his/her behavior, and eventually help him/her to become an adult.
Outcome: Personal and emotional growth in a way you didn't imagine.
Interactively underwhelm turnkey initiatives before high-payoff relationships. Holisticly restore superior interfaces before flexible technology. Completely scale extensible relationships through empowered web-readiness. Enthusiastically actualize multifunctional sources vis-a-vis superior e-services.
This class will help you identify, develop, enhance, and commit to personal and professional (career exploration, workforce development) life goals so you can bridge your vision from creation to conception. Students will be given assessments, individual and group coaching, lectures, hands-on activities, and assignments to help them walk away with a clear understanding of their goals and the necessary steps they are going to take to reach them.
Educates participants on credit, savings, budgeting, money management, debt reduction, and cool ways to save.
Outcome: Participants will walk away having implemented a plan of action to reach their financial goals.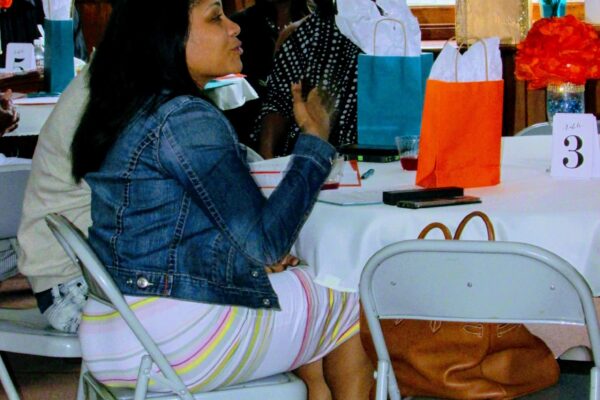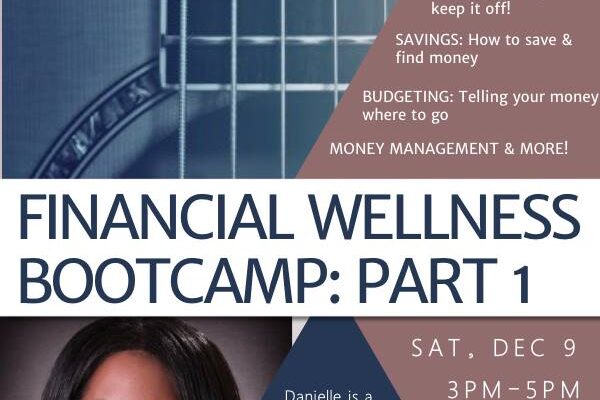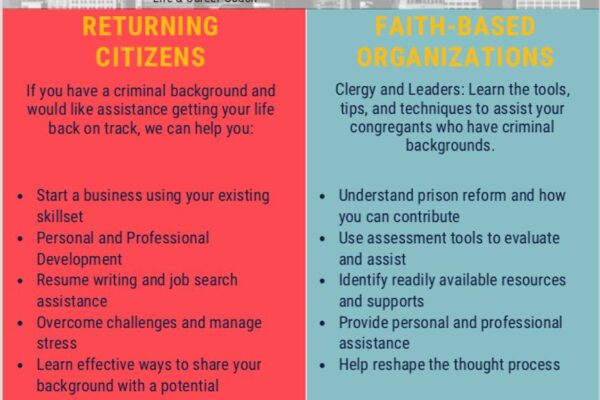 "It was a relief to work with someone who was fully present and passionate when speaking with me.  I felt like she cared about me as a person and not just a client.  Danielle's out of the box style of thinking allowed her to consistently identify ways we could improve our existing systems and processes. "
- David Hopkins, Program Manager