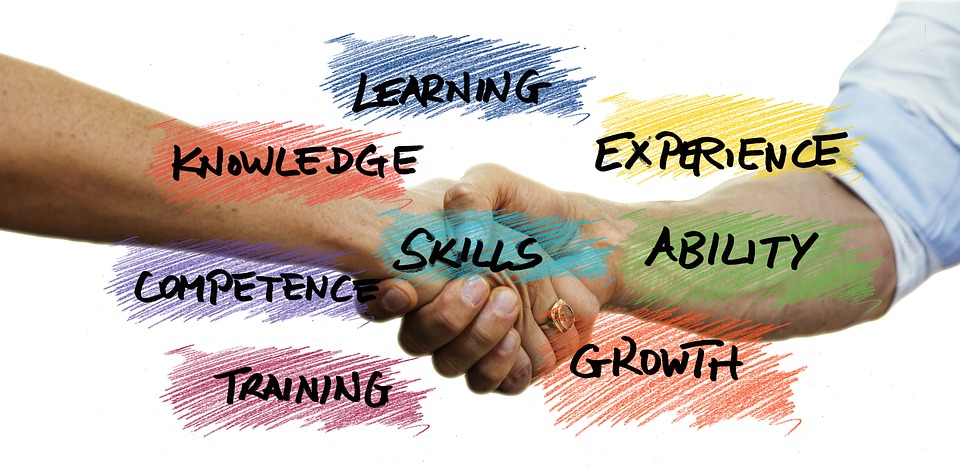 Coaching
We partner with individuals and with companies to provide coaching services to your employees to increase productivity, minimize stress, manage work/life balance, and so much more.
Your time is valuable so I will get to the point and not use a bunch of flowery words to convince you to hire Bridging Visions as your coaching provider.
Instead, I will tell you the # 1 reason why everyone should invest in coaching services at some point in their life:
To become a better version of you – personally and professionally.
How Does It Happen?
Coaching helps you to…
Identify and address blind spots that may be hindering you
Start, develop, or improve your business or organization
Be held accountable for the goals you set for yourself
Improve relationships and communication
Have a mutual, unattached 3rd party
Build confidence and self-esteem
Produce results and reach goals
Face and overcome challenges
Eliminate feeling "stuck"
Increase Productivity
Why Does It Work?
Coaching is "forward-focused" and only reaches back when necessary to move forward.
Coaching is a life-changing experience that allows you to dramatically improve your outlook.
Combined with NLP techniques, coaching enhances your ability to create permanent positive life changes.
What is NLP?
NLP is short for Neuro-Linguistics Programming.  It is a practice that uses your 5 senses (see, hear, feel, smell, taste) to help process your thoughts and use language to connect your thoughts from your present state to the desired state.
How Can I Partner with You?
Life Coaching
Overcome challenges and setbacks
Improve relationships, credit, and finances
Identify and achieve your goals
Discover purpose and do what you love
Have difficult, yet crucial conversations
Improve interpersonal communication
Increase productivity
Overcome limited beliefs
"Live Life on Purpose"
Career Coaching
Minimize weaknesses and maximize strengths
Career planning and transitioning
Build confidence
Overcome workplace challenges
Navigate career growth
Find your fit (purpose)
"Reposition for Transition"
Productivity Coaching
Use your resources effectively
Meet deadlines
Strategies for working smarter, not harder
Time management
Establish boundaries
Develop systems for success
Renew your mind, boost your focus
"Just Do It"
Re-Entry Coaching
Personal & professional development
Discover & activate your purpose
Rebuild & rebrand yourself
Workforce training & development
Parole board preparation
Break bad behavior patterns
Improve decision-making skills
"Set Your Mind Free"
ARE YOU READY? LET'S GO!

Do you have questions about our services?  Call or email us and we'll answer your questions or help you figure out just what you need.