Business Strategy Coaching
During a 90-minute business strategy session we will review your business operations to provide insights and recommendations for improving your overall business performance.

You can expect to:
Why should you have a business strategy session?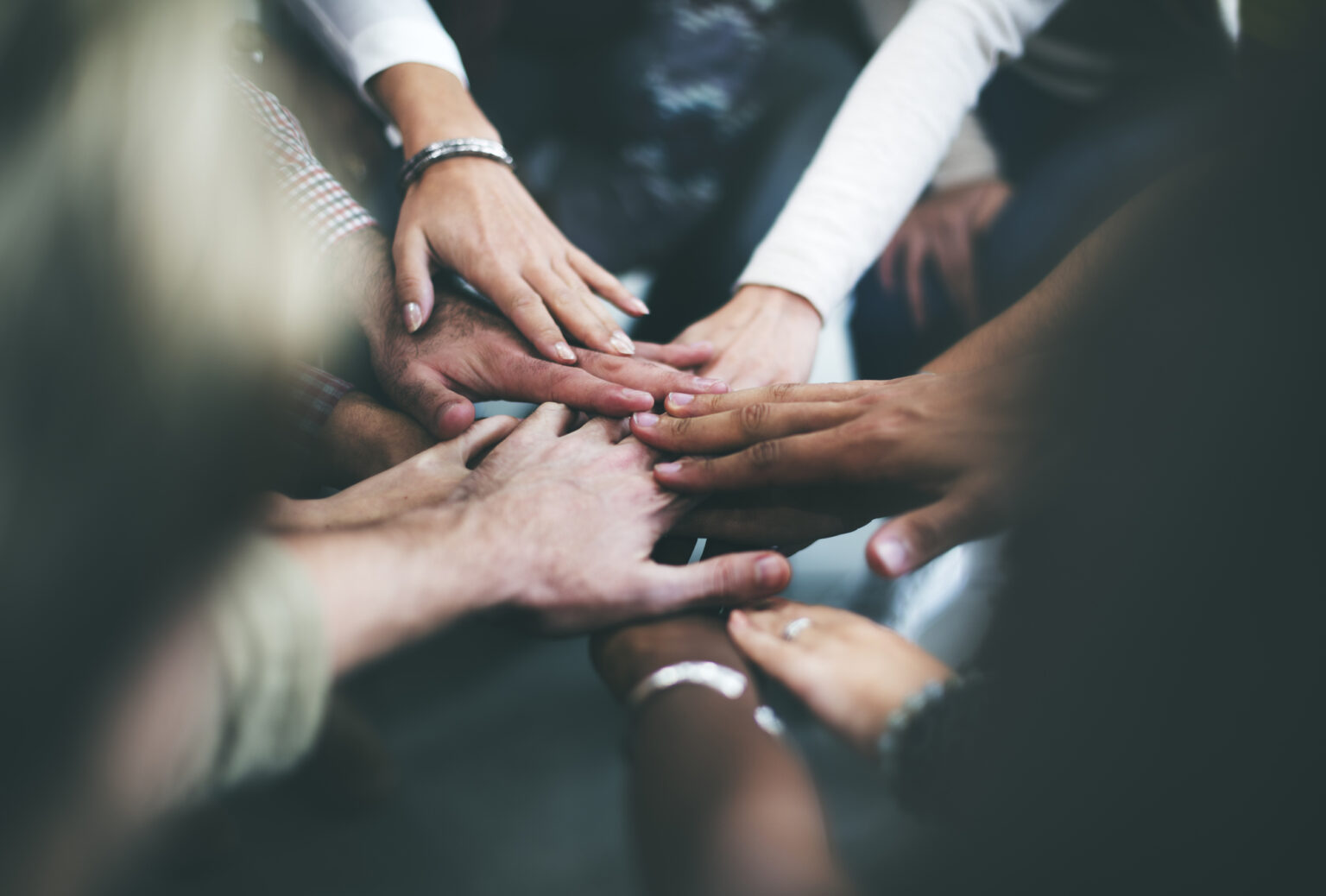 Regular business strategy sessions are essential for business owners who want to stay ahead of the competition, make informed decisions, and achieve long-term success.
They provide opportunities to help you identify potential problems
Regular strategy sessions help you track and maintain progress towards your goals
Gives you a platform to confidentially brainstorm and discuss ideas to facilitate decision-making
To help you stay focused on your goals and objectives and setting a plan to achieve them
"Danielle is passionate about assisting her clients successful achieve their personal and professional goals. Her down-to-earth delivery makes it easy for her clients to receive the coaching and training that she provides. As a fellow coach, I have learned quite a bit from Danielle. She has generously shared her knowledge and talent to assist me in working through my own challenges and has provided extremely helpful tips to use in my coaching practice. Danielle is the ultimate coach's coach."
Gives you unlimited access to life, business, and executive coaching for 1-year and 50% off group coaching services.