This is an opportunity to bring your family, friends, colleagues or whomever together to partner with a Certified Coach to help discuss and plan a business venture, overcome a challenge, resolve conflict, or get feedback and guidance from a non-biased, trained professional.
Cost: Varies based on number of participants.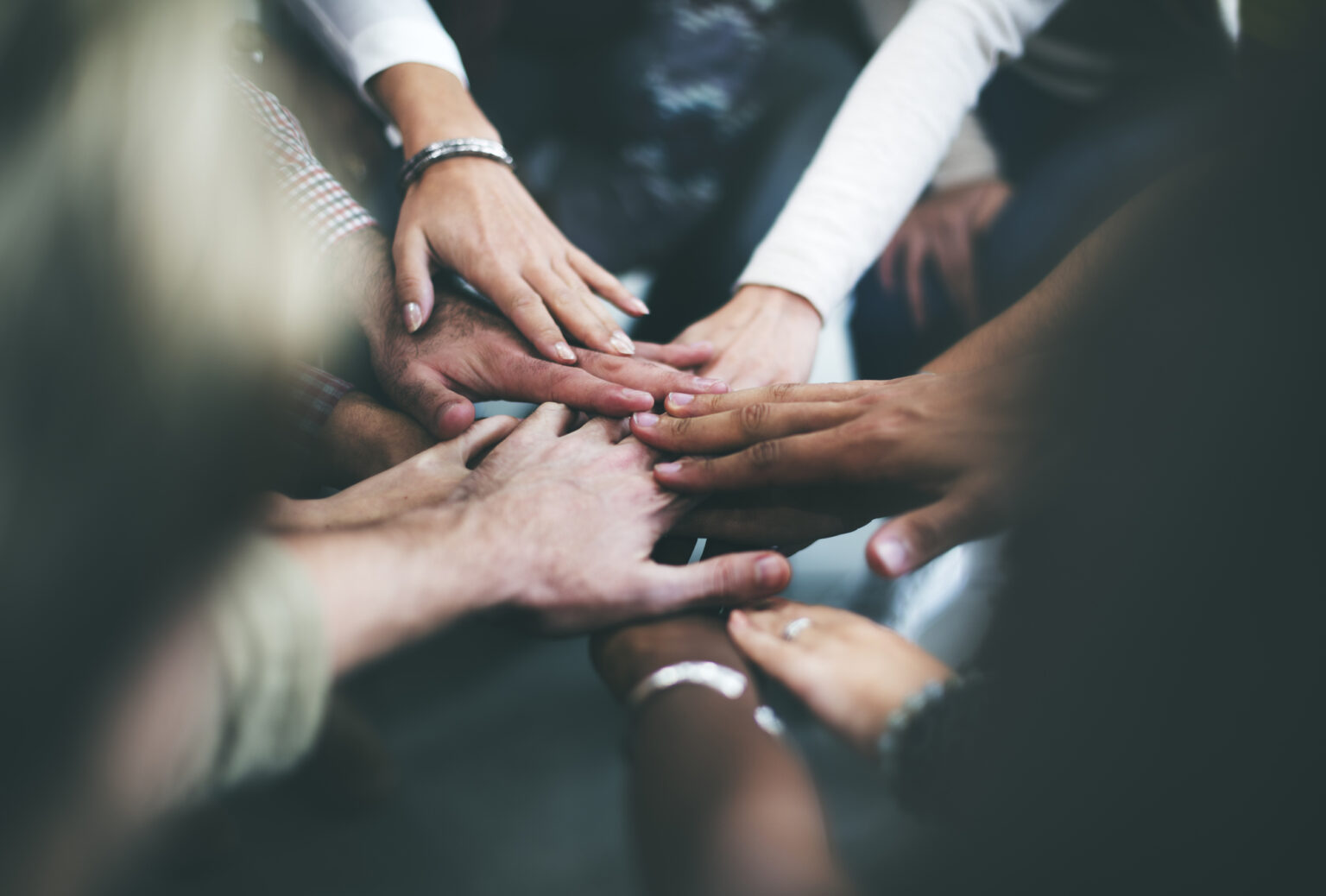 Entreprenurial Empowerment Experience
This 8-week group coaching is designed to provide you with tools and strategies needed to implement structure and systems to help you manage your ADHD symptoms in order to scale your business.

At the end of the experience, you will have:
Gives you unlimited access to life, business, and executive coaching for 1-year and 50% off group coaching services.
"Thank you so much for speaking at our women's club meeting yesterday. Writing down a life purpose statement or refining an already written one, reminding us that you have to eat an elephant one bit at a time, and encouraging us to identify internal rather than external motivators were all valuable nuggets of knowledge usable for our personal and professional development. It was a pleasure having you and we would love to have you back. I'm just sad the time seemed to go so quickly."