Executive & Leadership Coaching
Designed to help leaders maximize strengths and minimize weaknesses, clarify visions and priorities and develop strategies to enhance performance.

The coaching focus is determined by the leader and typically involves:
As your coach, I will also provide feedback, challenges, and accountability to help you stay on track and make progress towards your objectives.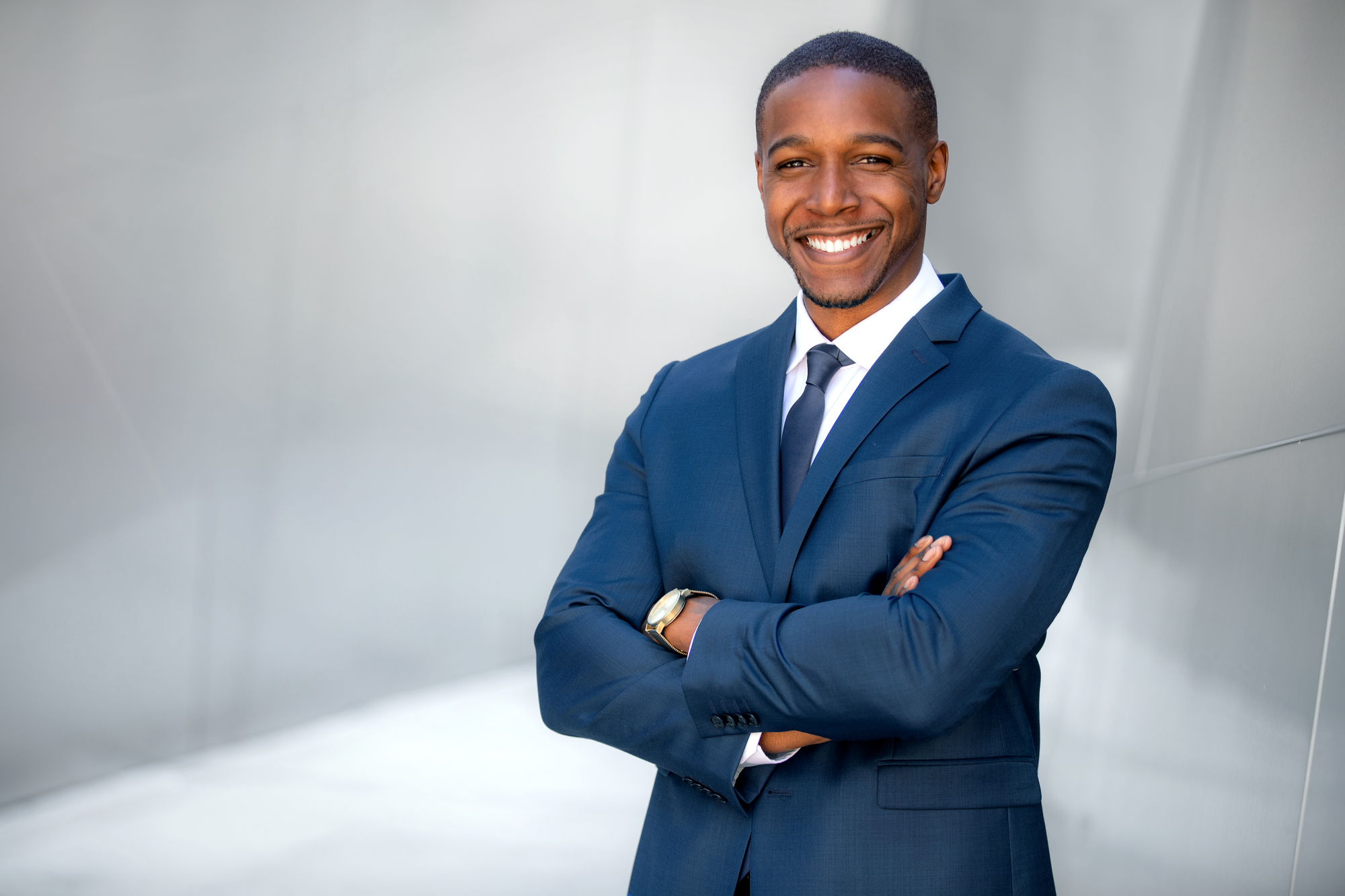 "Danielle, you are a visionary. The way you imagine and execute projects is mind-blowing. It was a pleasure to have worked alongside you and I look forward to collaborating with you in the future.
Gives you unlimited access to life, business, and executive coaching for 1-year and 50% off group coaching services.