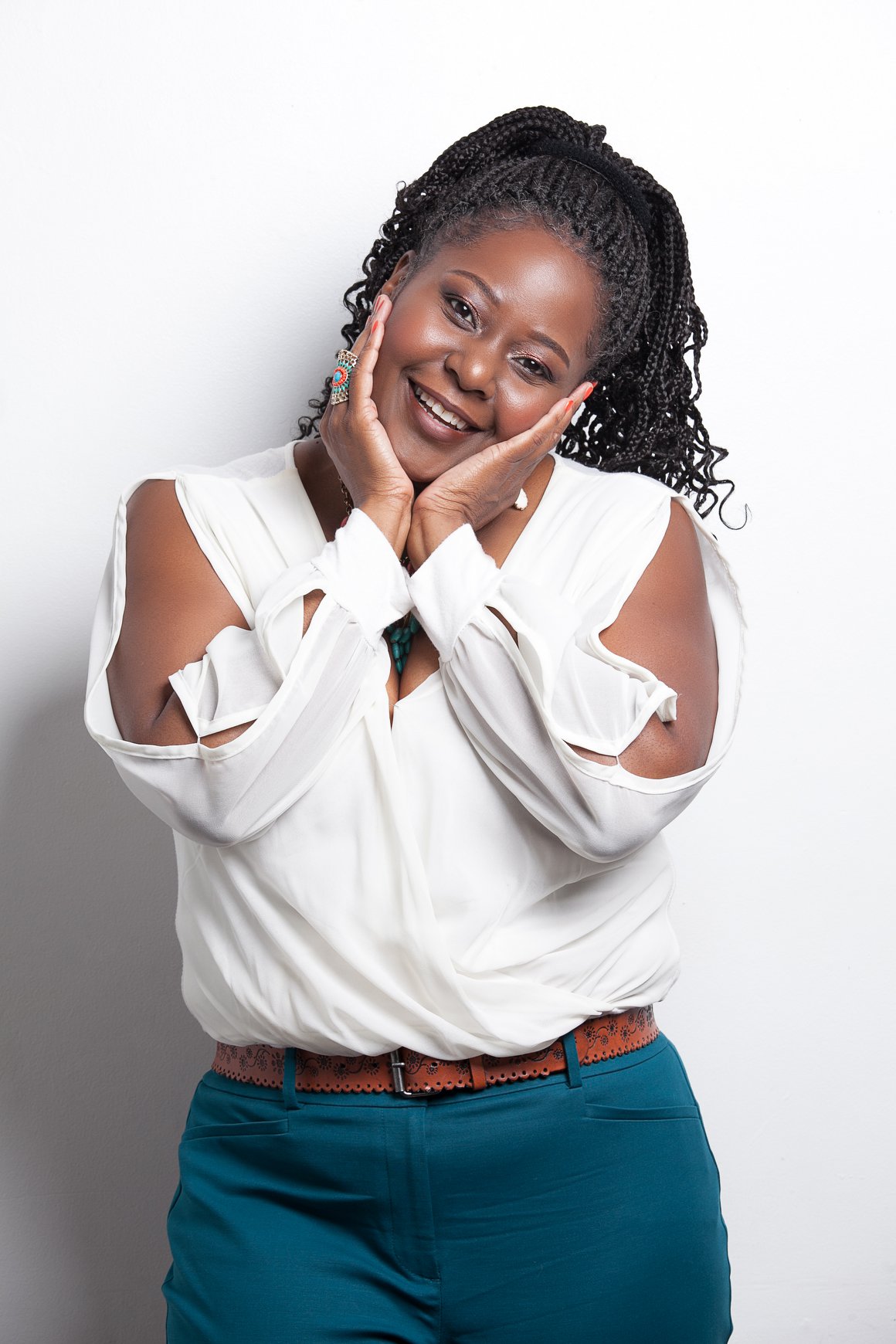 Welcome to Bridging Visions!
We are a consulting, training, and coaching company that specializes in helping business owners, executives, and entrepreneurs overcome challenges and achieve success. Our mission is partner with you to clarify you goals and to provide you with the structure, systems, and strategies needed to increase sales and scale your business.
At Bridging Visions, we pride ourselves on our passion for empowering entrepreneurs and our ability to connect with our clients. Our team of skilled experts is dedicated to partnering with you and your organization, delivering supportive, quality, and professional services that exceed your expectations.
Why Choose Bridging Visions Coaching & Development?
Specialized Expertise: With a focus on entrepreneurs with ADHD, my coaching is specifically tailored to address your unique challenges and maximize your potential. As a certified life, career, and executive coach, along with my expertise as a neurolinguistic practitioner, I empower you to overcome obstacles, boost productivity, and achieve success. Additionally, I offer specialized support to business owners, executives, and entrepreneurs without ADHD, helping you optimize leadership skills, make informed decisions, and reach your professional goals. 
Structure: We provide the tools and techniques to establish effective routines, prioritize tasks, and manage your time efficiently, leading to improved productivity and overall business performance.
Systems: We guide you in developing efficient processes, automating tasks, and implementing technology solutions to streamline your operations and save you time and effort.
Strategies: Our customized strategies align with your business objectives, whether you need help with marketing, sales, goal setting, or decision-making, enabling you to make informed choices and drive sustainable growth.
Discover how Bridging Visions can help you transform your business. Contact us today to schedule a complimentary consultation and bridge the gap between your vision and reality.